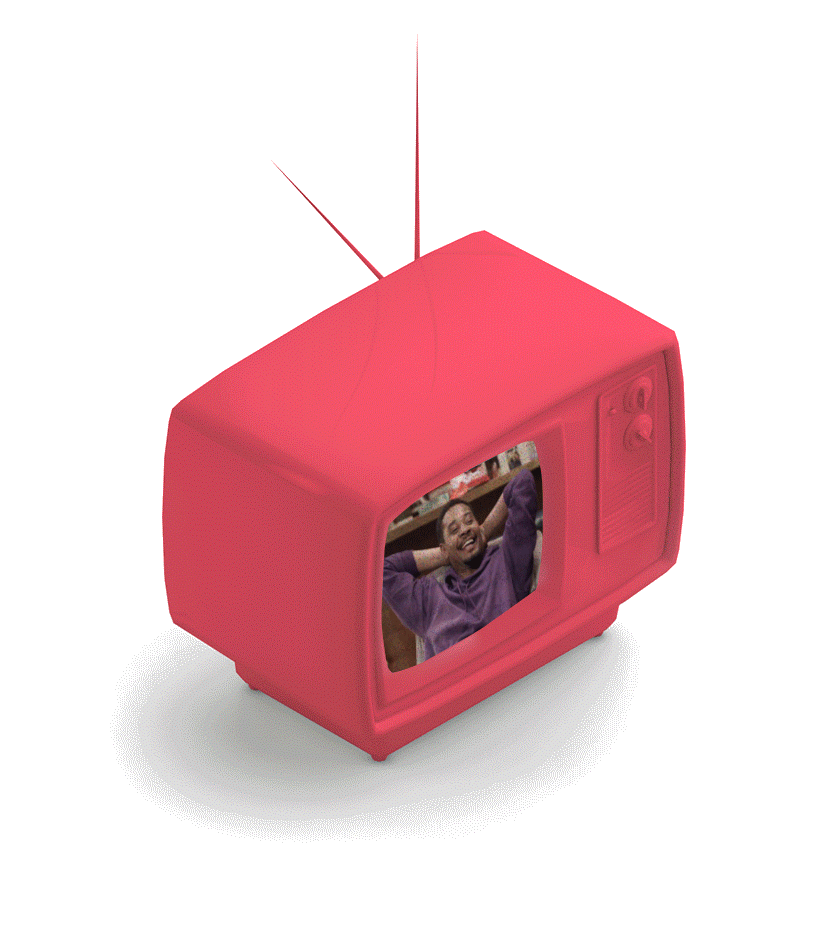 Mustache TV
We produce fun. The creators and producers of hit shows like VICELAND's Most Expensivest with 2 Chainz and Danny's House starring Danny Brown, Mustache TV creates talent-forward programming known for its wit, style, irreverence, and, aw shucks, a little bit of heart.
Providing soup-to-nuts production from development through post, we'll dream it, shoot it, cut it, and love it. (And we think you will too.)
For more information, contact TV@mustacheagency.com.