Creative Agency Services
Mustache is a full service, end-to-end creative content agency. With a keen focus on video and social, we're the rocket fuel for today's 24/7, 360 customer experience
Copywriting
Art Direction & Design
Scripts & Storyboards
Creative Strategy
Cultural & Audience Insights
Platform / Channel Strategy
Micro-Asset Creation
Social Copy
Community Management
Fan Engagement
Edit & Audio Mix
2D & 3D
Animation
Graphics (GFX & VFX)
Music Licensing & Composition
Live Action
Talent & Locations
Crew (Global Network)
Camera & Lighting
Rights & Clearances
COVID Production Protocols
Virtually Operational
Small-Scale, Socially Distanced Shoots
Global Network of At-Home Creators
Integrated Campaigns
From brand awareness and direct response to social and content strategy, we always marry bold creative optimization to take the risk of being interesting (and achieve a measurable ROI).



GRAMMARLY
Write The Future
A "brandformance" video campaign supporting the AI-powered app's mission to improve lives by improving communication.
View Project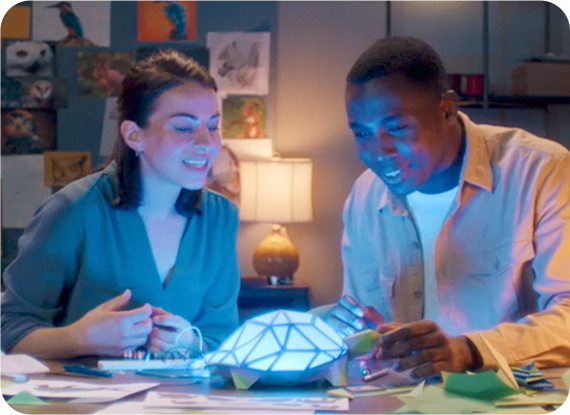 INSTACART
You've Got Better Things To Do
A brand awareness and direct response campaign that highlights the truly important things to focus on when you delegate grocery shopping to Instacart.
View Project
C SPIRE
No Bull
We call bull on telecom competitors and their confusing messages, misleading promises and lack of value.
View Project
monday.com Integrated Super Bowl Campaign
Grammarly: Integrated Campaigns
HBO Max Hacks
Quickbooks Ready, Set, Goals
Netflix Is A Joke
MongoDB Atlas
Need content? Our team is standing by.
Let's talk.
Phone Number
+1 (212) 226 3493
Phone Number
+1 (212) 226 3493
[formidable id=3]